At last, Mrs. Stickinthemud's Box has a shiny new website, with plenty of organization to assist visitors when looking for recipes. For now I am finishing up designing the website and adding a few more recipes from the old archive. After that, I will begin testing Great Grandmother's recipes again!
I should make her baked beans again, because I remember them being buttery, slightly sweet, perfection. Also, that would be an excellent opportunity to make her droolingly delicious barbecue sauce again. Perhaps I'll make another batch of her cornbread so that I can finally take a better photo of it. Most of these recipes need to be re-photographed, and the only way to do that is to… make them again. What a torturous task! Hehehe
As for trying a new recipe, I'm still tempted to make the Gum Drop Cake. However, on the heels of Christmas it just seems too… well… Christmasy.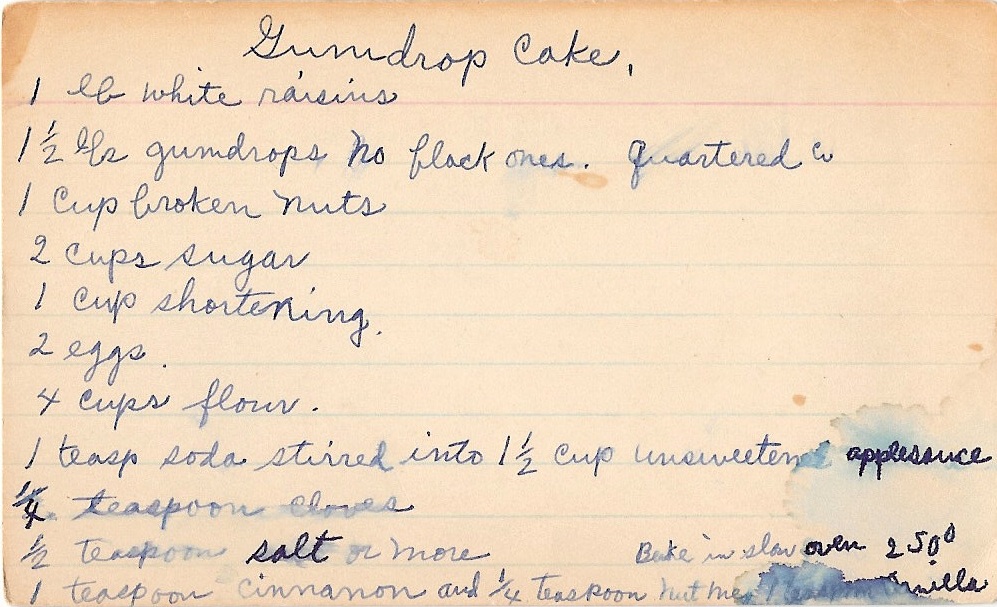 The recipe I've wanted to try the most is incomplete and will take a lot of thought and research before I can tackle it. The notion of that challenge is just enough to pique my stubborn resolve.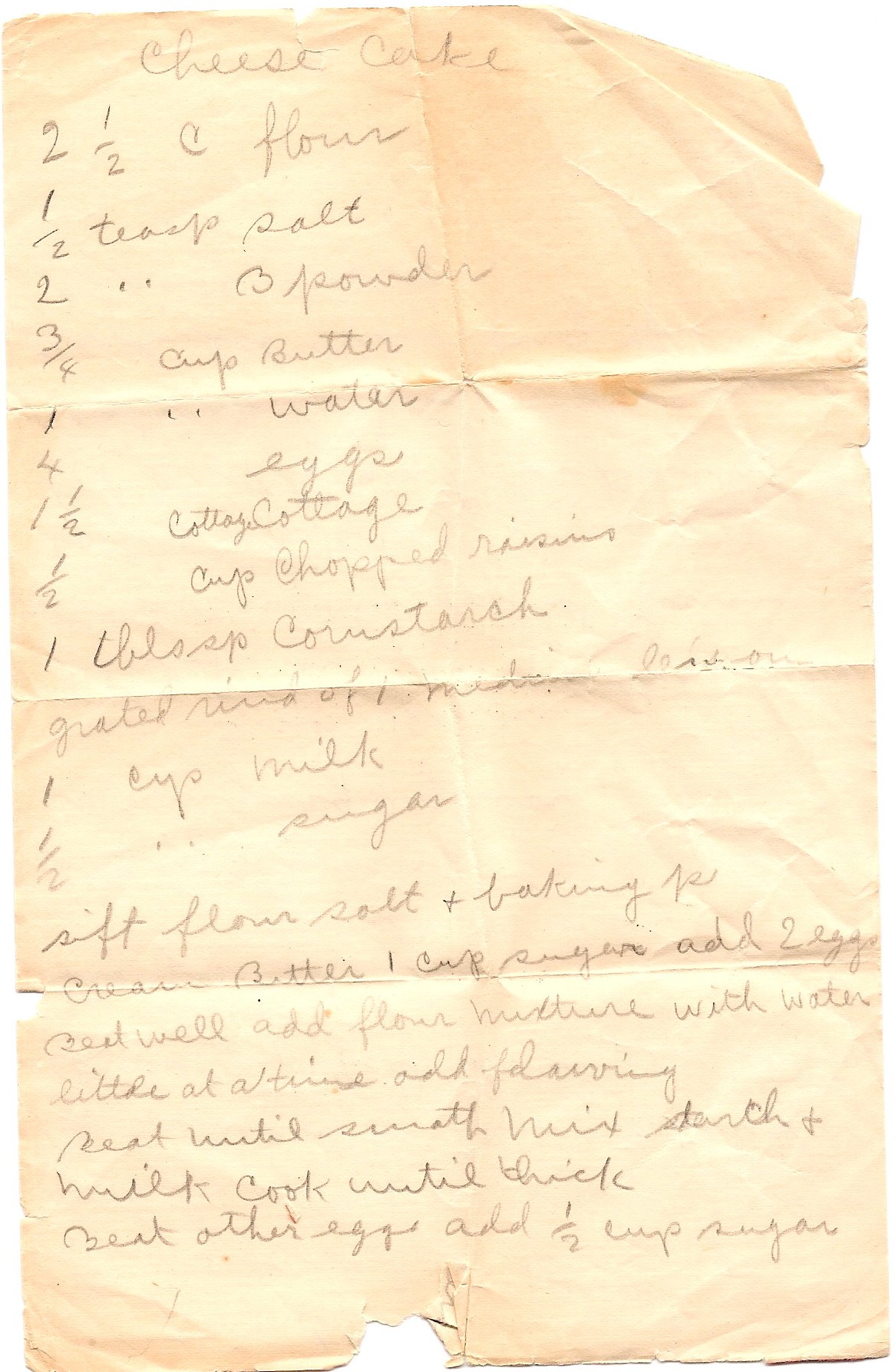 Then there is the Lady Baltimore Cake recipe that's been taunting me… Oh dear, it's so difficult to decide. Either way, I'll be making something soon!
Also, I'm hoping to gather all of these recipes together in book form (for family at the very least). So there is a lot of activity swarming around Mrs. Stickinthemud's box lately… let's hope this new website format inspires me to keep it going!
~Jenai