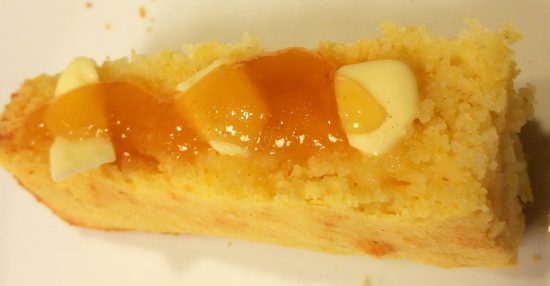 It's been six years far too long since I last made this Mrs. Stickinthemud Feast. Before, I forgot to wield a camera and only the Cornbread recipe ever made it to the website (even those photos were shoddy at best). Why I took so long to recreate this delicious (and simple!) meal, I haven't a clue. My son said it was the most delicious feast he'd ever had, and he would be pleased to have it for Christmas one year. Not a bad idea, and I just might consider it!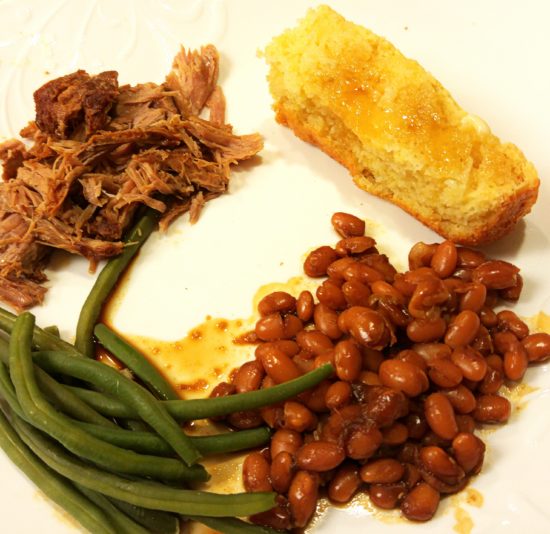 In all, "feast" might be an overstatement. It included barbecue sauced pulled pork, baked beans, green beans, and cornbread. Not overwhelming by any means, and yet it delighted our taste buds and tricked us into believing it was feast-worthy.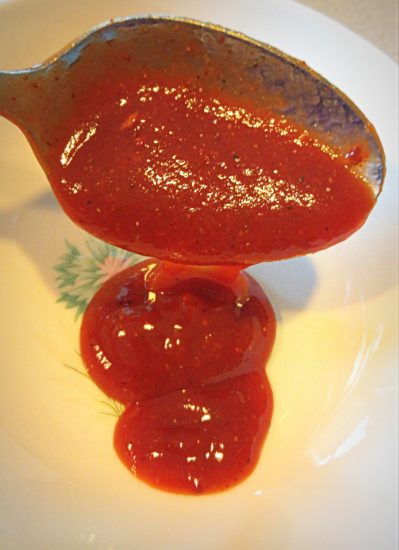 Over the years I somehow forgot how easy it is to make homemade Barbecue Sauce. I've panicked when I needed it and there was none in the pantry. Hubby has made emergency trips to the store to grab one more jar. All this time, I merely needed to set aside about 5 minutes to make some from scratch. Not only is it arguably more convenient than the store-bought variety, it's also fabulous.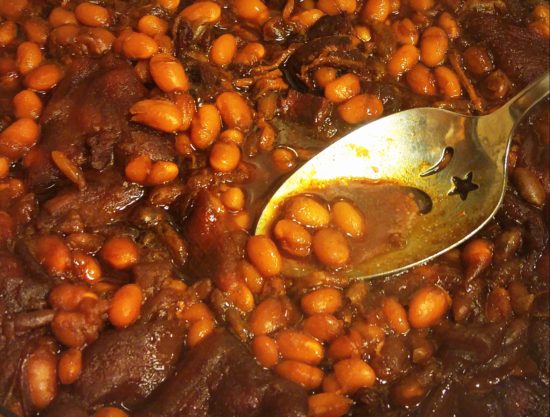 Then there were the Baked Beans… We don't indulge in baked beans often because store-bought ones bring with them varied issues. One popular brand tends to make my entire family sick. Unfortunately, that's the one we enjoy the most. While other brands might not make us ill, they instead leave us underwhelmed. Fortunately, baked beans are crazy simple to make; they merely require attention and a pinch of effort. Also, they are deliciously addictive. Try these. You really must.